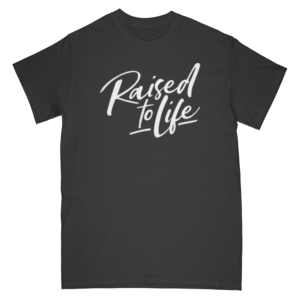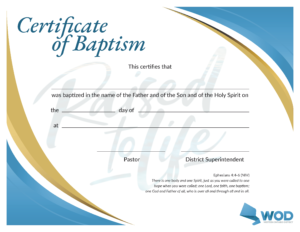 The churches of the Western Ontario District are collaborating to see hundreds of new believers follow Jesus Christ in baptism and obedience.
Raised to Life is our theme and we are pleased to make Baptismal Certificates and Raised to Life T-Shirts available to your WOD church an NO COST by completing the form below.
We want to celebrate the good things that are happening in our churches.  Please send us photos and videos of your baptismal services to baptism@wodistrict.org
Please give us at least two (2) weeks notice so we can prepare and send out your items.