We encourage and challenge every church in the WOD to become involved in missions and support Mission Global workers, RAN workers, Mission Canada workers and their families.
The work of Missions in our PAOC fellowship involves physically crossing international barriers to other countries.  Missions naturally implies cross-cultural and usually inter-linguistic work to bring the saving and life-changing message of Jesus Christ and his Good News to those who have never heard.  There is also Mission work completed within our own borders right here at home in Canada.
Our Fellowship has been a leader in missions even before our organization was founded more than 100 years ago. Today we have people serving in over 70 countries of the world, several restricted access nations, and many cultural communities within the borders of Canada.
Our mission encompasses teaching and training local Pastors and leaders, ministry to the poor, disadvantaged, orphans and widows and planting churches in the unreached and least-reached regions of the world.
Many of our Mission Workers come from the WOD and consider this their home base where much of their prayer and financial support comes from.
Please view the profiles below of our Global Workers, Restricted Access Nation (RAN) Workers, Mission Canada Workers, and the work of ERDO and connect with us or the International Office to see how you can support and partner with us to reach locally and around the world for Christ.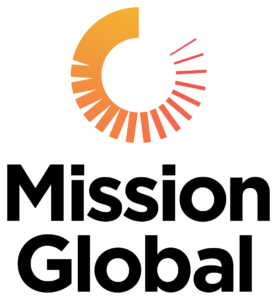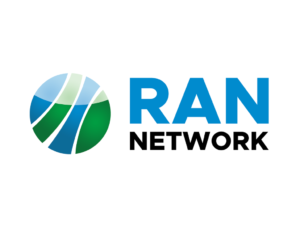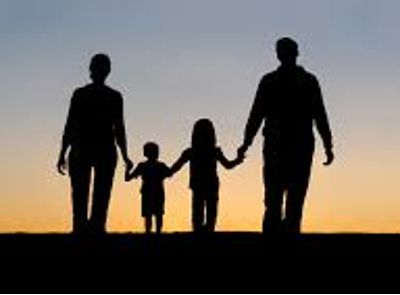 RAN Workers
J. and D. and family have been working in closed countries for over 20 years and currently are employing strategies to reach the least-reached people groups of their country comprising a population of 40 million and only 5-6 known churches with a few hundred believers among them.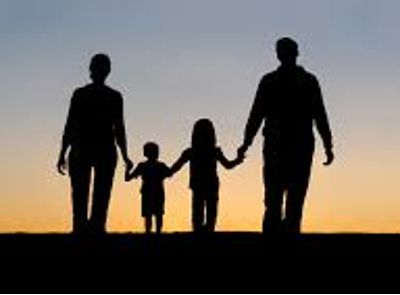 RAN Workers
M. and E. recently deployed to an Asian country to engage in making disciples among local and refugee populations where conversion to Christianity is not permitted under law.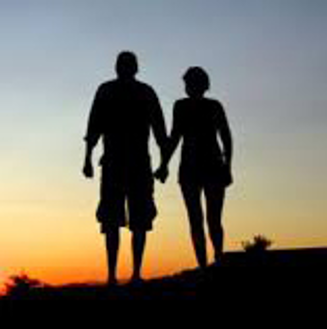 RAN Workers
G. and C. have recently deployed to a Central Asian nation where less than .9% of the population is Christian and the need to make disciples and train the Pastors that do exist is significant.
---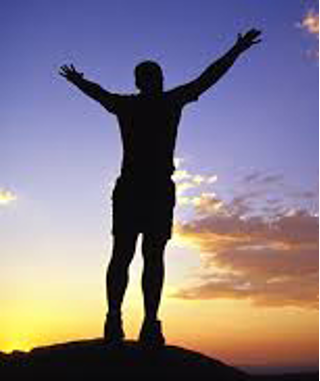 RAN Worker
J. has recently deployed to Central Asia to come alongside church leaders and develop communication tools for many workers in several countries in the region.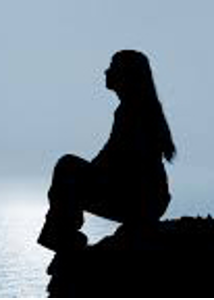 RAN Worker
R. has recently deployed to an Asian nation where she will serve alongside current workers, developing new ways to minister to vulnerable and disadvantaged women.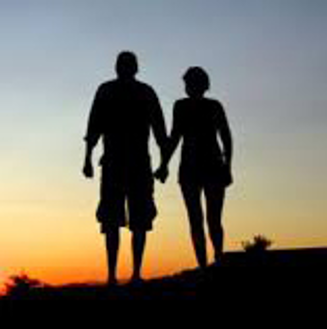 RAN Workers
S. has served in North Africa for several years.  He recently married H. who hails from Asia, and they are developing next steps to serve together in the Middle-East.
---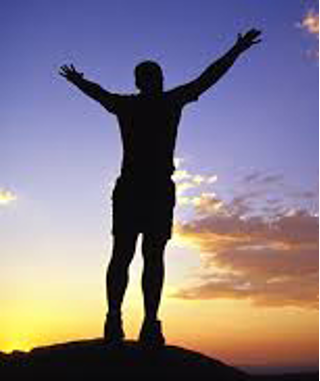 RAN Worker
M. has served diligently in a significant support role for many years in an Asian training institute and is committed to continuing as he nears retirement.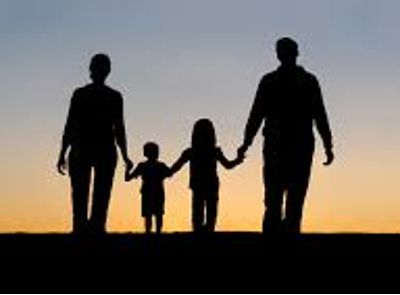 RAN Workers
B. and C. are Mission Global Associates living and working through business to bring the Gospel to least-reached peoples in a restricted access Asian city.
For further information about any of these workers please contact our District Mission Representative, John Edwards at jedwards@wodistrict.org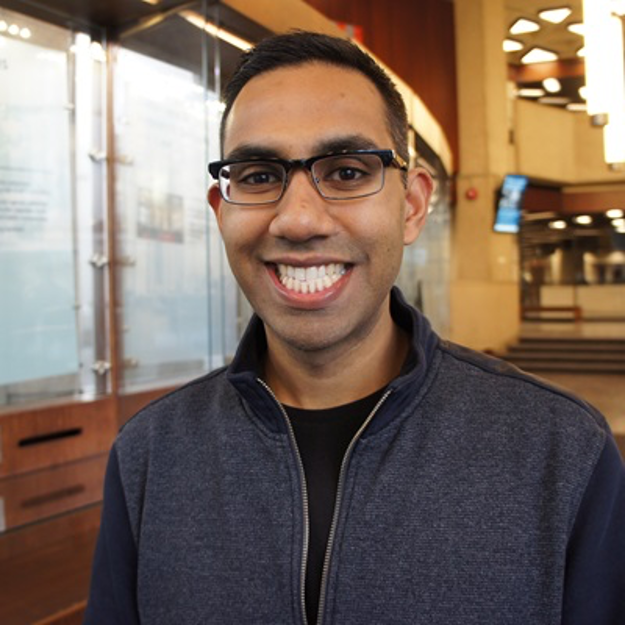 Andrew Dhanipersad SERVE Campus
Ministry Location: University of Toronto, Toronto, ON
Ministry Focus:     Campus Ministry
After hearing and responding to God's call, Andrew has returned to the University of Toronto, St. George (downtown) campus, as a campus minister.
After graduating from U of T, Andrew worked in the education and business industry for a few years but came to a point where he felt empty inside. Longing to pursue God's will in his life, Andrew left his career and made a decision to follow God wherever He was leading him. This led Andrew to complete a program in Addiction Studies and Counselling Skills, and then attend seminary where he graduated with a Master of Divinity.
Andrew has served and ministered in many different capacities throughout the years as a pastor, chaplain, support group leader, providing pastoral care and counselling, and now as a campus minister. He enjoys sharing the truth about Jesus Christ and having conversations with those who are looking for answers or just wondering about life.
Did you know that U of T is ranked the top university in Canada, and the downtown campus is home to more than 64,000 students coming from across Canada and around the world? As a U of T campus minister, Andrew has the opportunity to impact many lives with the good news of Jesus Christ and share the transformative life that only God can give. He is passionate about discipleship and leading others to know and experience Jesus in a real and life-changing way. As Jesus said, "I came that they may have life, and have it abundantly" (John 10:10).
For further information and contact
Click Here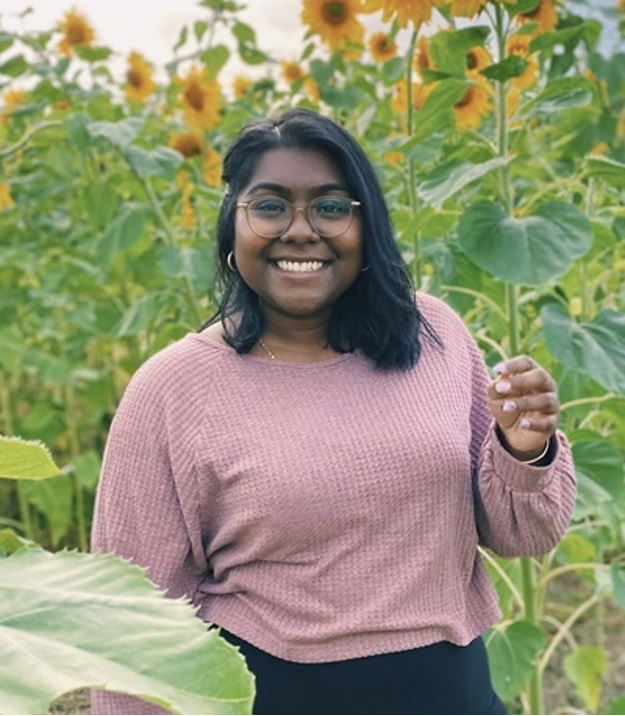 Nelly Latchman SERVE Campus
Ministry Location: University of Windsor, Windsor, ON
Ministry Focus:     Campus Ministry
Nelly's heart is for young adults entering into the world of post-secondary education. Nelly grew up in the church.  When called to ministry, she wanted to ensure that her calling was real and would be one that would last.  She wanted something "different".  She asked God to give her a burden for something she hadn't noticed before and to take her outside of the walls of the church. As Nelly was getting closer to going off to University at Tyndale in Toronto – to pursue her call without having all of the details – God opened her eyes and broke her heart for those who were her peers. She began noticing the drastic drift of her friends from church who had not only wandered away from faith but made life changing decisions during the transition between high school and post-secondary. This burdened her heart and straightened the focus of her call.
Nelly has now graduated from Tyndale, lives in Windsor, Ontario and is a Mission Canada campus worker to the students at the University of Windsor. She is using the Red Frogs Support Network as her vehicle of ministry to love, serve, and reach out to students throughout the school year and during times of high stress.  In being available to meet students' needs in practical ways, Nelly is able to be a consistent presence at the University of Windsor.  She is seeing God's love being shared, harm being reduced, relationships being built, and good conversations happening.  Nelly knows that God has her on a track to impact the next generation. She is excited to be in the centre of His plan, doing His work, and seeing His kingdom grow.
For further information and contact
Click here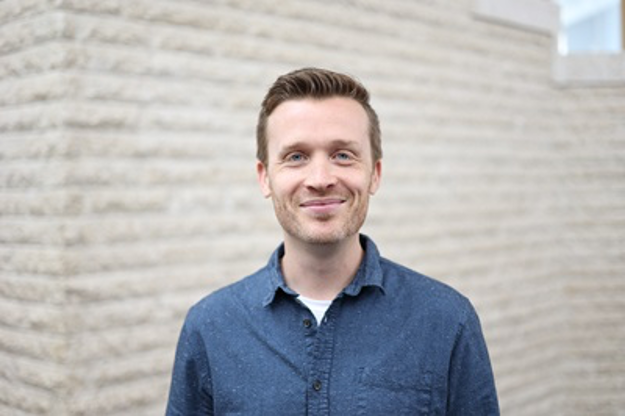 Trevor Gingerich SERVE Campus
Ministry Location: Humber College, Toronto, ON
Ministry Focus:     Campus Ministry
Picture this: a diverse community of 33,000 people. Young, passionate students with big aspirations, all training for professional vocations. Many will become influential leaders, aiming to shape the fabric of our society in the coming years. 33,000 students… thinking, learning, setting the trajectory for the rest of their lives.
In 2008, Mission Canada appointed its first campus worker to this largely unreached community: Humber College in Toronto, ON. With excitement, Trevor planted The Embassy at Humber.
Since then, Trevor's aim has been to help students discover hope, purpose and life to its fullest (John 10:10) through the gospel of Jesus Christ. The Embassy exists to make mature, devoted disciples of Jesus and to equip them to help bring the transformation of God's kingdom to their school, residences, and future workplace.
We believe that the years between 18-24 are some of the most formative in a person's development, and we are passionate about discipling students through this crucial stage of their lives.
For further information and contact
Click here
---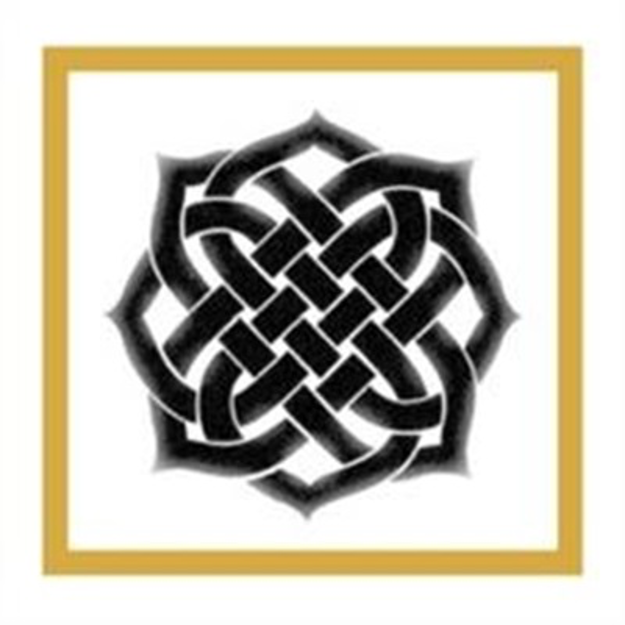 MISSION CANADA CULTURAL WORKER - NIAGARA
Ministry Location: Niagara Region, ON
Ministry Focus:     Cultural Ministry
For eight years, this Mission Canada worker was engaged in full-time ministry in the Middle East as a missionary, pastor, and refugee worker. Upon returning to Canada, they were struck by the large number of refugees arriving in Canada from the Middle East and resettling in the Niagara and Hamilton areas.
This worker will be engaging with those of various cultures, running English classes, making personal visits and planning outings for newcomers. They will help in meeting the practical needs of families who have had to leave their country and come to another nation with nothing but the clothes on their back. Household items are needed, appointments must be made for setting up health cards and connecting with those in the medical and dental professions. There are times when trauma counselling is beneficial. And, helping a newcomer find their way through a Canadian grocery store can be quite challenging as well.
While living in the Middle East, this family was shown the most amazing hospitality. Now, back in Canada, they will open their home and heart to extend that same type of welcoming hospitality.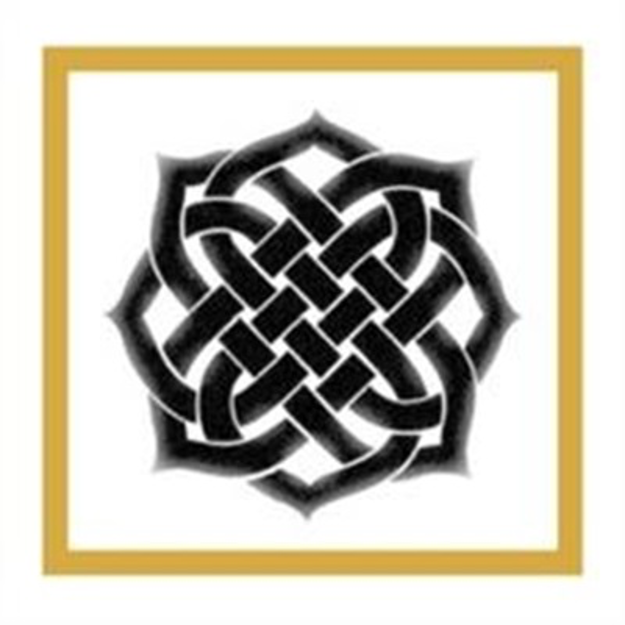 MISSION CANADA CULTURAL WORKER - HAMILTON
Ministry Location: Hamilton, ON
Ministry Focus:     Cultural Ministry
After 10 years of both volunteer and full-time engagement in missions with the PAOC, this mission worker has returned to Canada to take the next step in God's calling on their life: to reach the unreached.
Our nation receives hundreds of thousands of people each year from all over the world, many of whom come from places where the gospel has very little presence. They may have never even interacted with a believer before I their lives! Now, here in Canada, we have the amazing opportunity to reach not only them, but also open a door to reaching their families and friends back in their home nations through them, with the good news of Jesus!
Mission Canada is excited to have a cultural worker in Hamilton, a key area in Southern Ontario where the immigration population is experiencing growth. As this worker takes every opportunity to build relationships with those who are new to the area and develop friendships, the love of Jesus will shine through their godly character, their warm and kind ways, as well as their helpful acts of service and genuine gift of hospitality.

ERDO (EMERGENCY RELIEF AND DEVELOPMENT OVERSEAS)
ERDO works with communities all over the world, listening and passionately responding to their practical needs, like food and clean water. We partner with global and local churches to give families the skills and resources to break out of poverty. We empower children and their families through education, giving them hope for a brighter future.
With over 86,000 registered charities in Canada ERDO consistently ranks in the top 100.
For more information and how your church can be involved go to:
https://erdo.ca/