For more ways to get your church involved with camp ministry contact your local camp director.
For dates of our upcoming camps – check out our events listing HERE
Thanks from our WOD Camp Ministry Team!
Bethel Park
Bethel Park Bible Camp has been a place for spiritual and physical renewal for more than fifty years. This summer we again look forward to the times of new refreshing. Everyone is welcome to participate in the various functions at Bethel Park. Our desire is that each person who comes to Camp would experience a meaningful time of worship, Bible teaching, prayer and fellowship.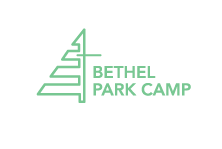 Braeside Camp
Braeside Camp has been an important part of WOD for over 80 years.  Our goal is to continue to serve the pastors and churches in our district.   Through our summer camp programs and year round retreat and conference center, Braeside continues to offer rest, recreation and spiritual renewal for families, leaders and churches.  Whether you are looking for a family experience, a day or overnight camp program, or a retreat venue – Braeside is here for you!

Silver Birches
Located on the shores of Round Lake, 16kms south or Kirkland Lake in a beautiful northern setting, Silver Birches was established in 1949 to serve the north eastern part of the WOD. Year after year this camp continues to be a source of blessing, spiritual renewal and refreshment to all who visit.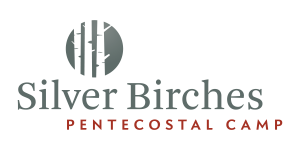 Spring Bay
Spring Bay Pentecostal Camp, located on beautiful Manitoulin Island, the largest freshwater island in the world. At Spring Bay you can enjoy boating, fishing and swimming in beautiful, clear Lake Kagawong and be spiritually refreshed in the family camp atmosphere.