Congratulations to the parents of these new little ones.
Children are a heritage from the LORD, offspring a reward from him – Psalm 127:3
Jonathan Elijah
We welcome Jonathan Elijah who was born on July 6th, 2023.  Baby Brother to Levi and Hannah. Jordan and Ashley.  We have been truly blessed.  Jonathan Elijah is the 8th grandchild to Ted and Deb Scheniman who pastor in Hornepayne
Jackson Walter George Reid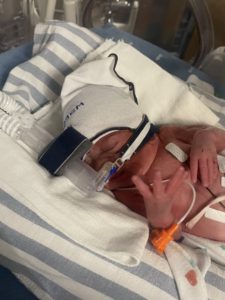 Born June 22, 2023 at 7:17AM (28 5 days preemie)
Please keep Jerome, Victoria, Theodore and Jackson in your prayers as Jackson will be in the NICU close to his due date which is this coming September.
Taya Joy Berenguer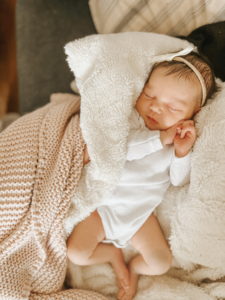 Paul and Rachel Berenguer who pastor at Champion Life, Brampton, are overjoyed to welcome their beautiful baby girl, Taya Joy Berenguer
Born March 2nd, 2023 8lbs 5oz!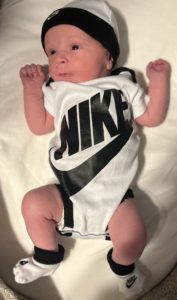 Zimri Cooledge
Nathan and Danae Cooledge are excited to announce the birth of their son, Zimri.  Zimri was born Janaury 21, 2023 at 4:53pm. Mom and Zimri are both healthy, and Nathan and Danae are overjoyed!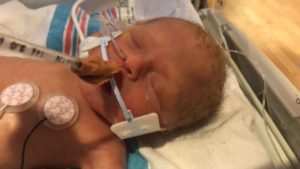 Abigail Joy Peregrine
was born on November 13th, 2022! She was born at 10:03pm at Sault Area Hospital. She is weighing in at 3lbs 10oz, at 16.5in long. Mom and Baby are doing well! Abigail is being followed closely by a great team in the NICU.
Please remember the Peregrines with prayer, love, and support through this next season for the family!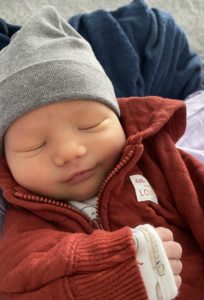 Oliver Michael Armstrong
Jedidiah and Jenniah are overjoyed to introduce their baby boy born May 25th, 2022 in Timmins, Ontario. We are blessed beyond words and so thankful for God's love and faithfulness.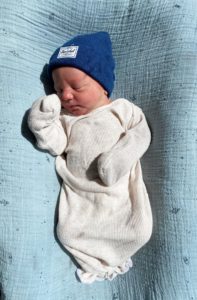 Josiah Litow
Born April 2022 to Matt and Emily Litow
Grandparents Mark and Andrea Giancola are the Executive Director and Program Director of Braeside Camp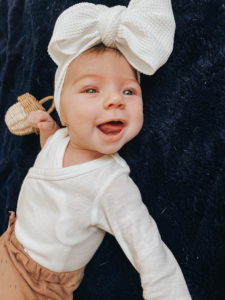 Kemper Van Ysseldyk
Born November 2021 to Allysin and Kyle Van Yssekdyk.
Allysin serves as Youth Pastor at Niagara Worship Centre in Niagara Falls.
Matthias Luke Archibald
Born March 2022 to Janelle and Bobby Archibald
Janelle and Bobby serve in Children's Ministries at New Life, Petrolia
Declan Hempstead
Born March 2022 to Bryan and Katrina Hempstead.
Bryan serves as the Youth Pastor at Kingsview Community Church, Stoney Creek.
Theodore Jerome James Reid
Born January 2022 to Jerome and Victoria Reid
Jerome and Victoria are Assistant Pastors at Cornerstone Community Church, Cambridge
Parker Romeo
Born January 2022 to Francois and Michelle Parent
Michelle is the Children's Pastor at Parkview, Guelph
Faith Elizabeth Larsh
Born December 2021 to Jonathan and Katie Larsh
Jonathan is the Senior Pastor of Northern Lights Community Church, Cat Lake