Lead Pastor – South Porcupine Pentecostal Church
Community: South Porcupine (within City of Timmins)
Position Hiring: Lead Pastor
Social Media: Facebook
JOB DESCRIPTION HIGHLIGHTS
The Lead Pastor will provide both spiritual and operational oversight to all
matters of the church and leads the church to be outward bound.
The Lead Pastor will work in collaboration with the Lead Team to facilitate
the ongoing spiritual health and wholeness of the congregation, outreach to
the communities we serve and ensure appropriate ministries, programs,
leadership structures and resources are in place to fulfill the mission and
vision of the church.
LEADERSHIP EXPECTATIONS
Education: Flexible
Credentials: Active PAOC credentials.
Ministry Experience:  Flexible
Committed to ongoing learning & development.
Giftings: To effectively preach & teach the Gospel. Encourage both the vision & mission of the church and its core values.
Follows the leadings of the Holy Spirit. Working knowledge of computers, audio equipment & sound systems would be an asset.
MISSION
We serve God by developing life-long relationships obvious in grace and mercy, growing faith and love for Jesus.
VISION
Growing Faith – Loving People
CORE VALUES
GROWING FAITH – God is the centre, the reason for this church family to
exist. We corporately worship Him, choose to study His infallible Word, the
Bible, and apply it to our lives; discern Holy Spirit's direction and grow in
grace, faith and understanding. John 4:24; Romans 10:17; Galatians 5:25;
GRACE and MERCY – Understanding that Father God generously extends
unmerited favour and compassion to us, we choose to offer grace and
mercy without judgement to others. Matthew 5:7; James 2:13
RELATIONSHIP – Father God created humanity to live and grow in
community and our salvation comes through the sacrifice of His Son. We
wholeheartedly support marriages, family and our church family. We seek
thriving relationships with our neighbours. 1Peter 4:8; Galatians 5:22-26
COMMUNITY FOCUSED – We strive to recognize opportunities to
positively promote, to relationally connect with and tangibly support our
community Matthew 25:34-40; James 1:26,27
SERVICE – SPPC is intentionally developing an intergenerational,
community focused culture with a heart of service. Galatians 5:13,14; Mark 10:45
Our Story
Established approximately 85 years ago, our church community has
actively grown both in members and building sizes. We are currently within our third building constructed in 1986.

Ministries
We currently offer,
* SPPC Youth
* Fuse Junior High
* KIC (Kids in Christ) Kids
* Women's Connection
* Men's Connection
* Better Tomorrow (mandated to feed the hungry on a weekly basis)
Staff and Key Leaders
Ms. Sarah Crane – Youth Pastor. Sarah has been with our church in a
fulltime capacity since November 2021.
Ms. Selena Malott – Worship Lead Coordinator. Selena in a part time basis actively leads worship on Sunday morning.
Demographics
We are a small but vital church with 60 Members where on a given Sunday can have 80 in attendance both physically within the church & viewing via our online church link.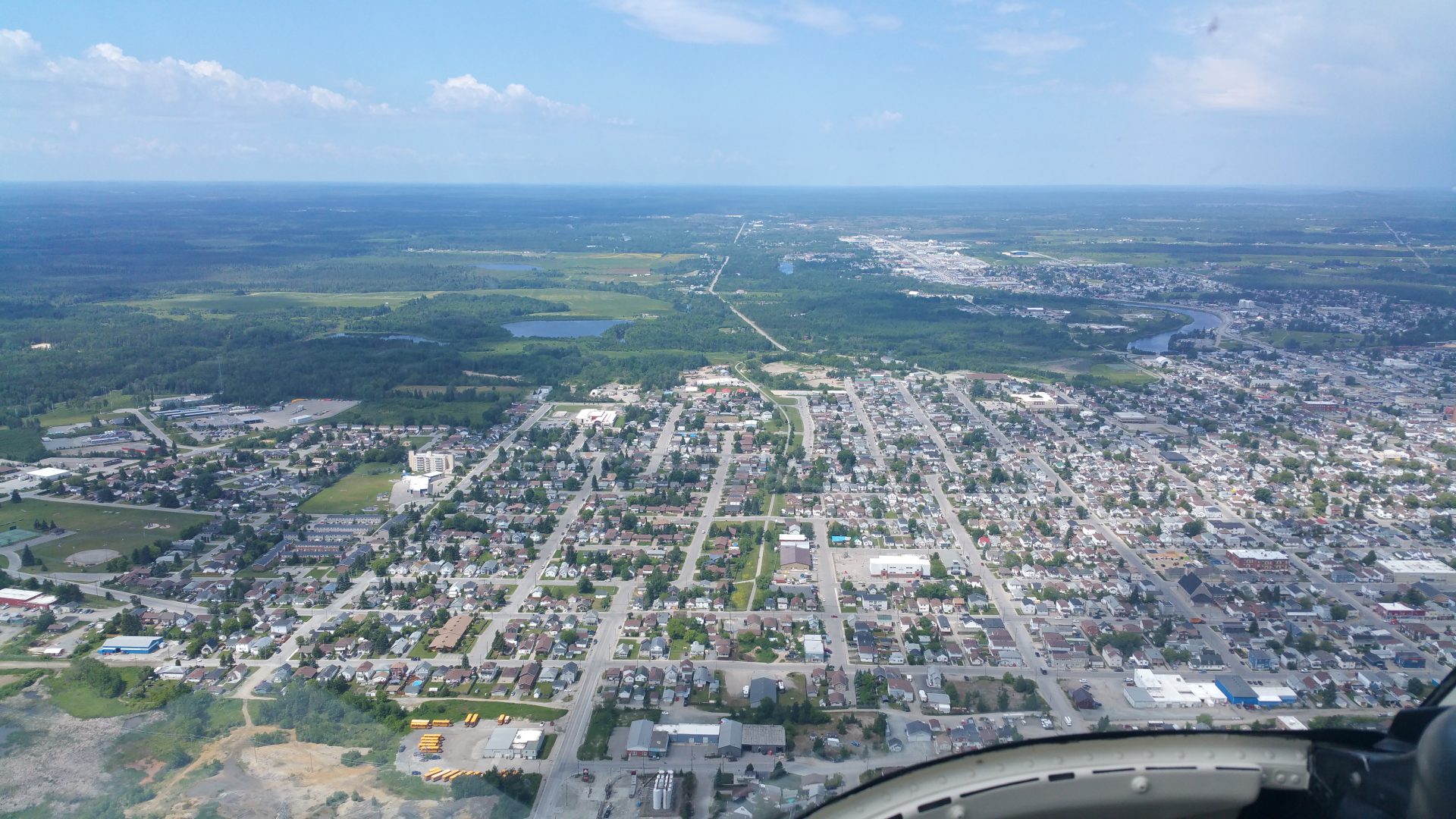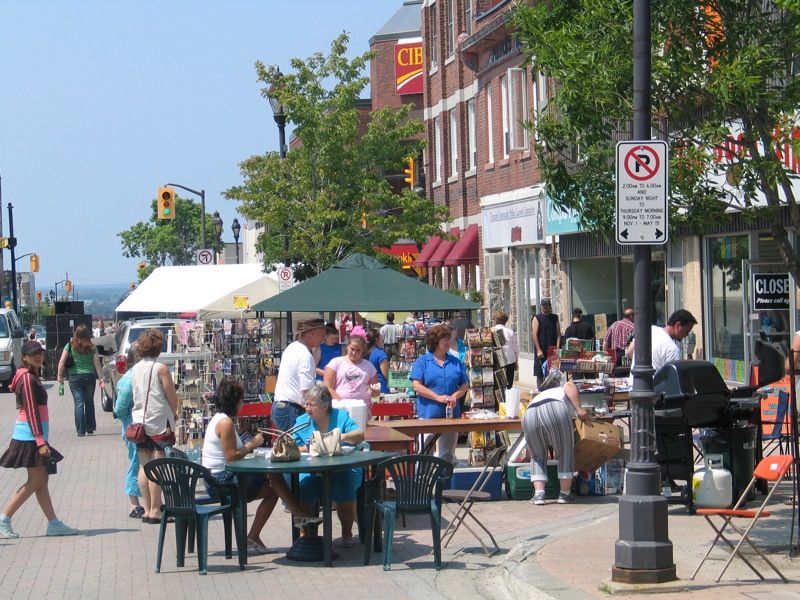 Community
Bio
The community of South Porcupine which is within the City of Timmins has population of approximately 2,500 citizens. For the City of Timmins, the overall population is approximately 45,000.
Industry
Within this geographical area of northeastern Ontario, there is a very robust natural resources based industry. This includes both ongoing exploration & mining of gold and other rare minerals in support of a growing green energy sector. In addition to this primary industry sector, forestry and the harvesting of lumber within mills supports the construction sector.
Schools
In South Porcupine, post secondary students have an opportunity to enroll in a multitude of diploma programs at Northern College. In addition there is a secondary school & numerous bilingual elementary schools. In nearby Timmins students can attend many other school including a full French speaking College Boreal.
Shopping, services, conveniences
Within a very short drive with no traffic congestion, shoppers have access to a large modern supermarket within a small indoor shopping mall. Yes, Tim Horton's for the coffee drinkers is just three minutes away. Nearby Timmins is a regional shopping centre with culture, commerce, health and industrial supplies & distribution centre. There is a a large modern hospital, additional indoor malls as well as access to federal & provincial government services.
Distance from major centres
Driving distances from Timmins: Sudbury 300 km, Wawa 330 km, Sault Ste. Marie 500 km, Ottawa 720 km, Toronto 720 km, Thunder Bay 780 km, Welland 800 km, Montreal 850 km, Windsor 1000 km, Winnipeg 1450 km
Sports, recreation, outdoor activities in the community
South Porcupine offers four very distinct seasons. In the Winter, citizens can take to the ice within two nearby indoor arenas. In the the other seasons there are both outdoor skateboard & splash pads. Walking trails surround Porcupine Lake in the community. Within the overall area. sporting & outdoor folks can access cross country & downhill skiing, outdoor Summer music concerts, fishing in countless lake. Hunting and many trails are available for snow machines & ATVs.